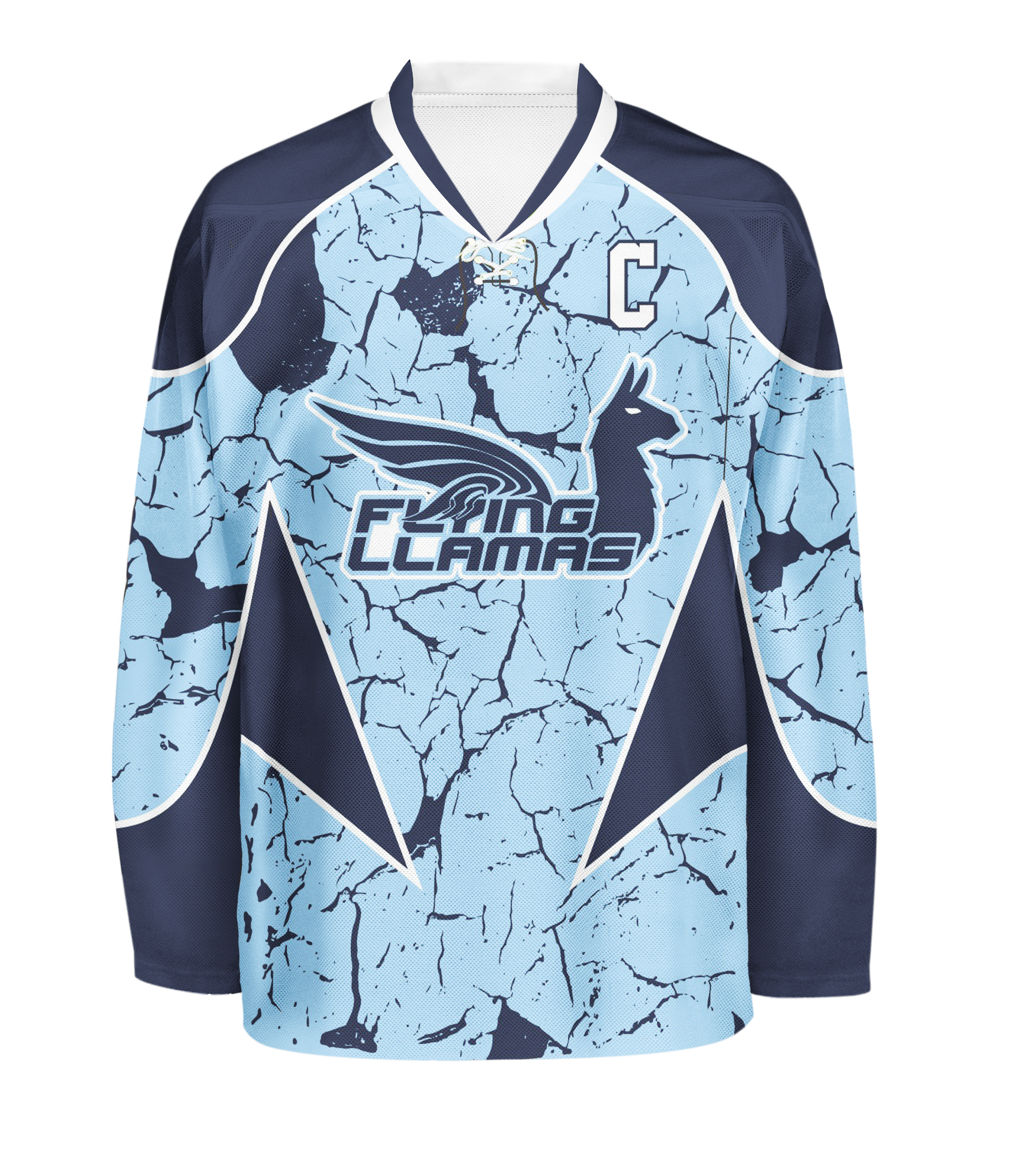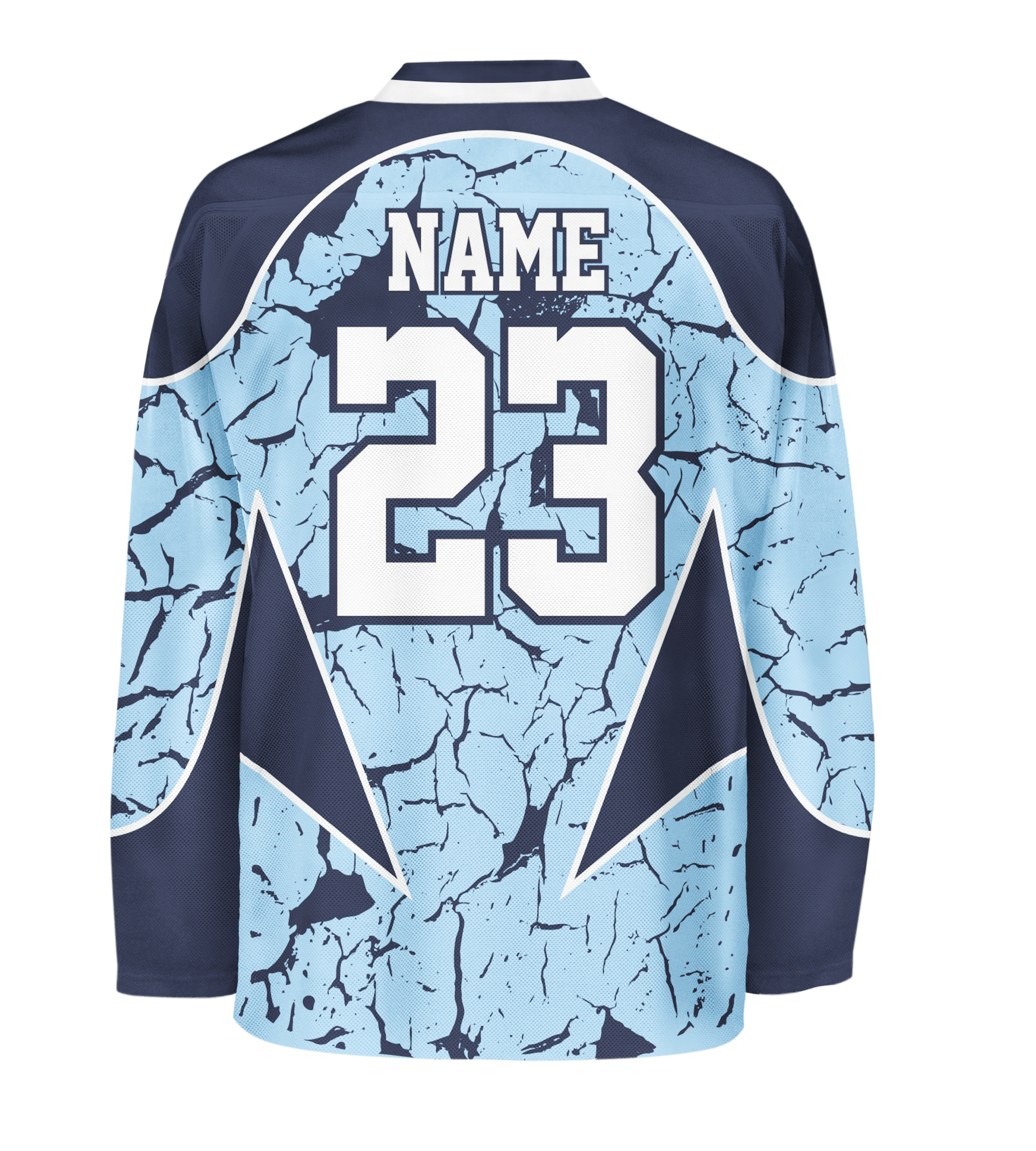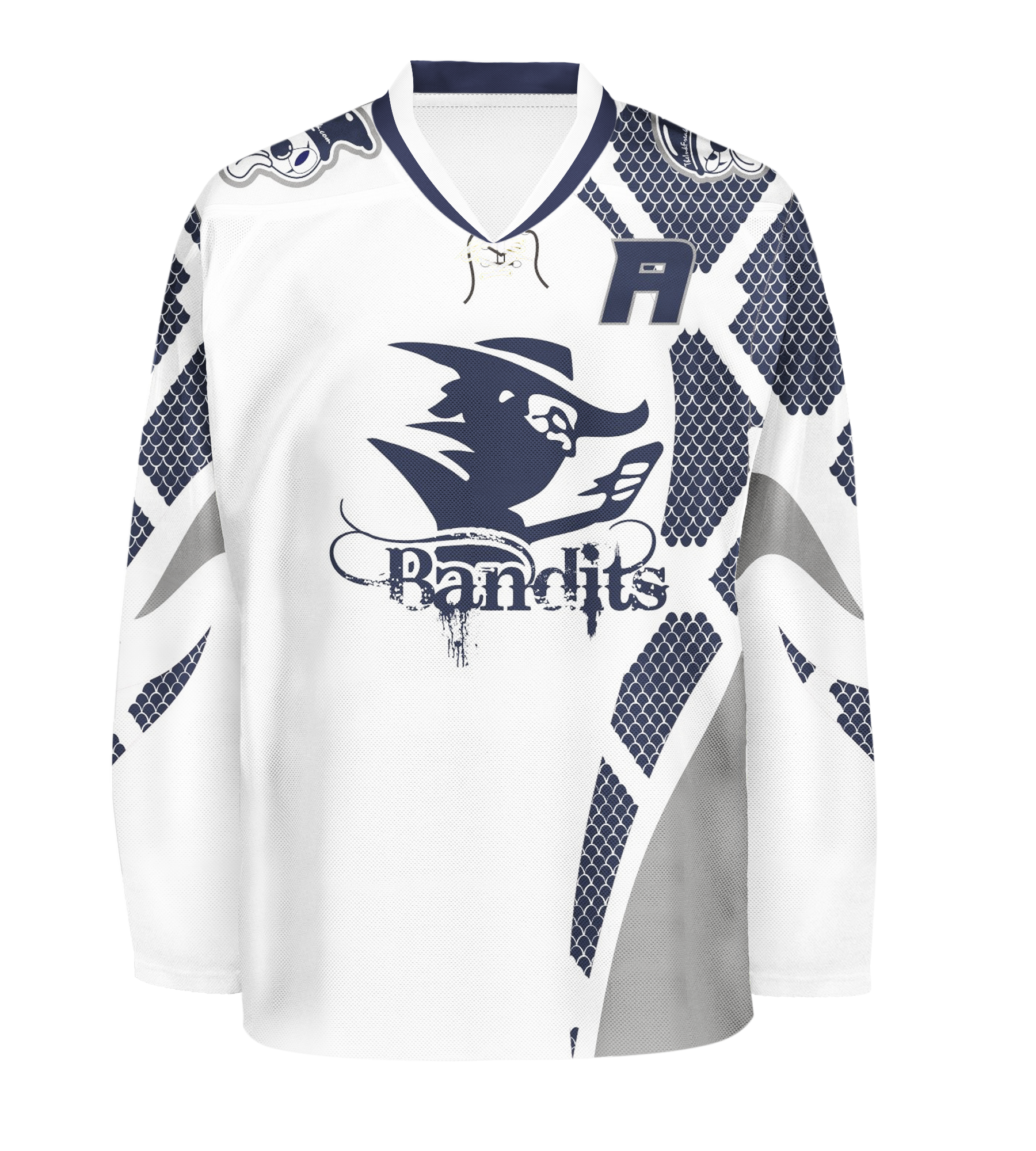 The Flying Llamas - Roller Hockey Team
This was our first uniform design.  In most "rec" leagues players often times have to fund their own jerseys.  We wanted to create a splash in the Hazleton Street Hockey League with a fresh new design.  The Llamas also got a custom logo made by us.
The Bandits - Roller Hockey Team
The Bandits took notice of our jerseys and approached us to give them a new look.  Along with a logo re-design we also came up with a totally unique design.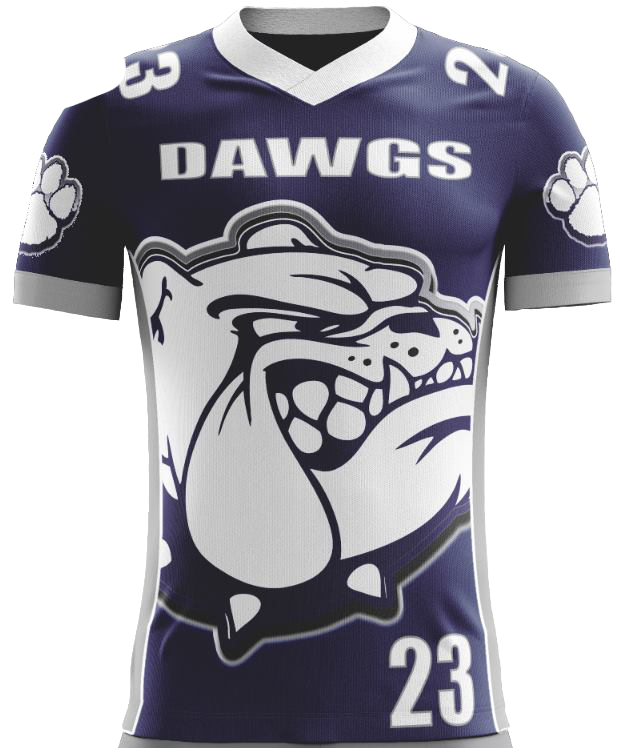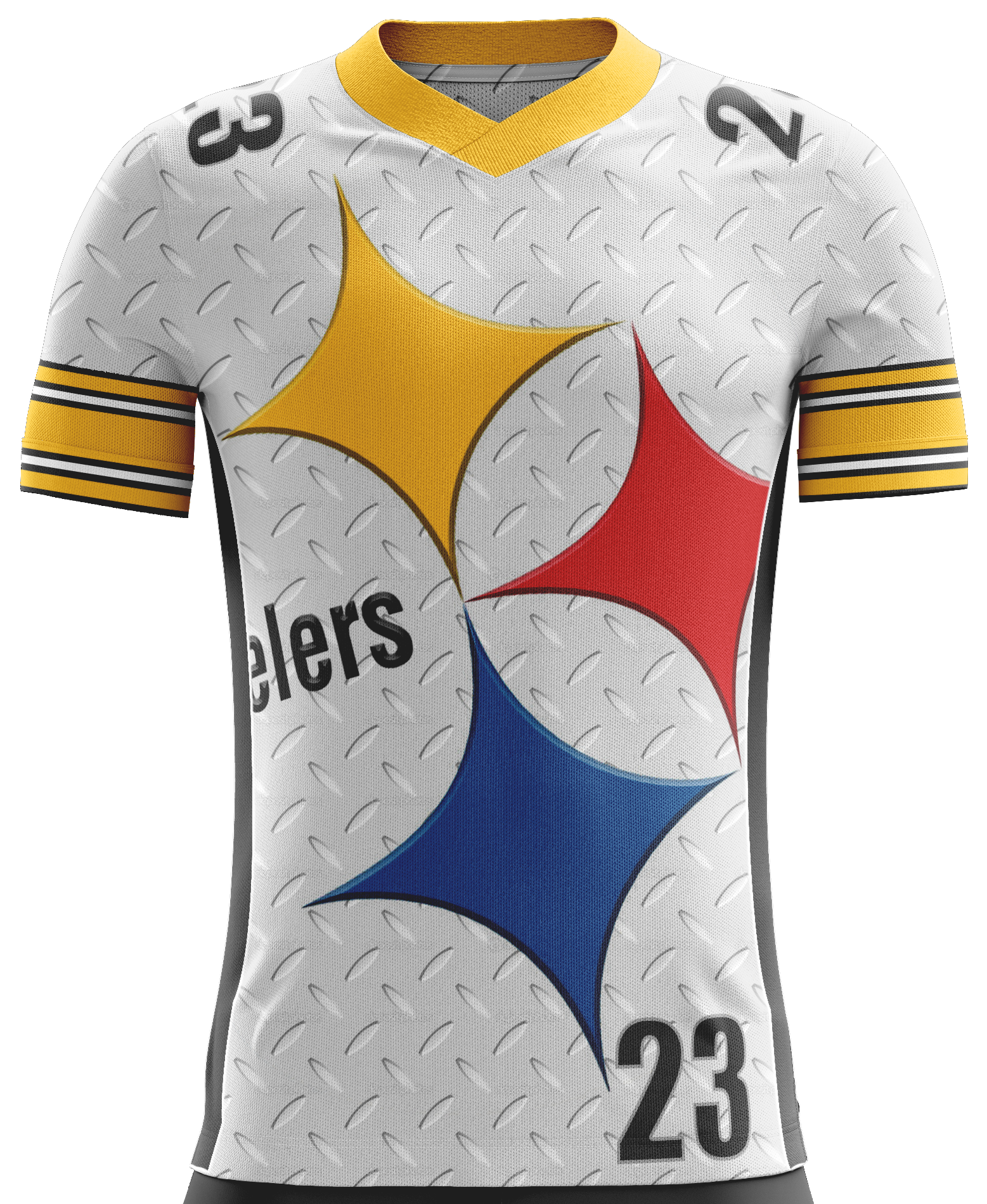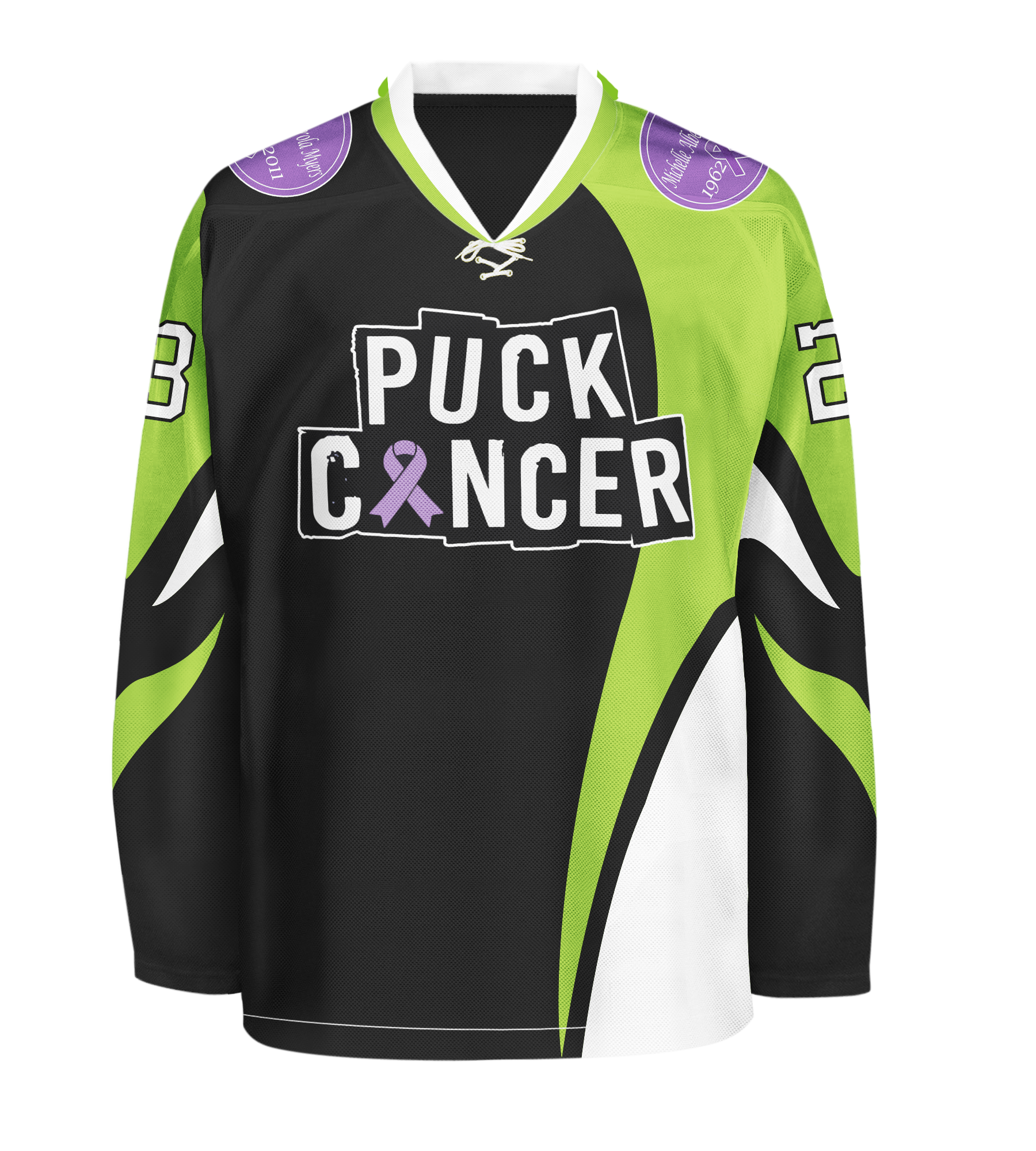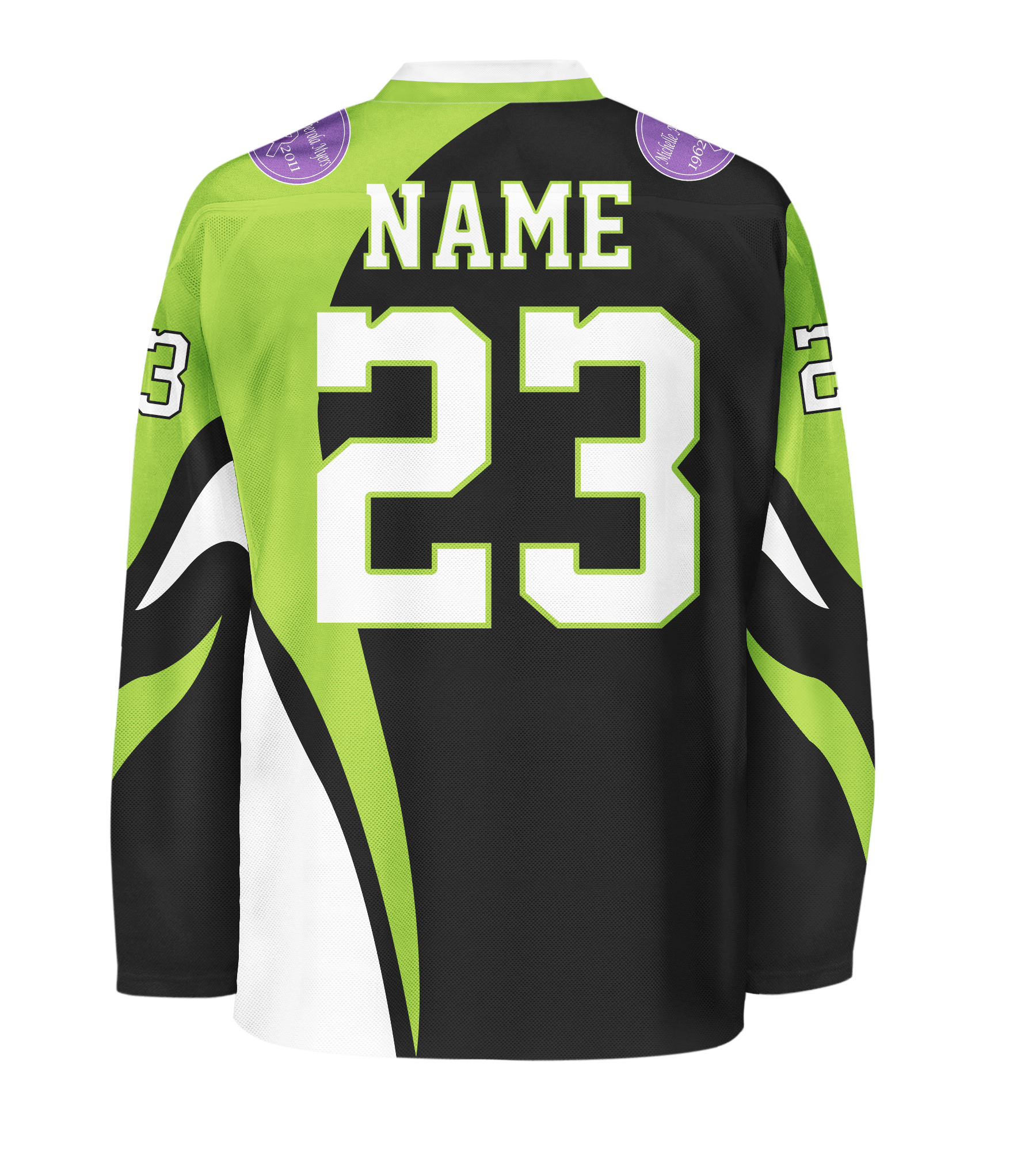 The Ink Freak Custom Football Jerseys
We had several requests for custom alternate jerseys.  While these designs aren't for a specific team it does showcase our creative designs.  These jerseys are available for pre-order.  Message us if you would like one.
Puck Cancer Inc. - Hockey Jersey
Puck Cancer Inc. is a non-profit organization that raises money for the Medical Oncology Associates of Wyoming Valley.  Puck Cancer Inc. holds several events every year to help raise funds.  We are proud to be able to design these amazing jerseys!